Wasting Efforts on Business Registrations?
We will help you with your Registration, Taxation & Compliance needs
Search Your Company Name / Trademark Name / Trademark Class for product or service
Registrations India's Media Bytes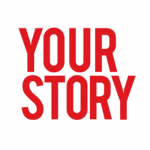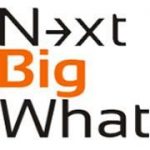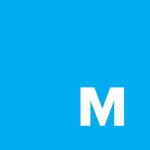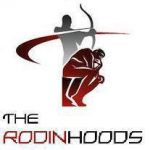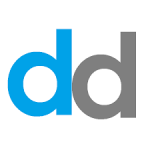 Registrations India's Featured Services
Private Limited Company Formation in India
(Preferable for Startups)
₹ 12,999
Application of Trademark in India
(Preferable for Startups)
₹ 5,799
Limited Liability Partnership Registration
(Preferable for Professionals)
₹ 7,999
One Person Company Registration
(Preferable for One Promoter)
₹ 10,999
How to register a Company ?
Get answers to your questions from our FAQ base of thousands of questions from startups & SME's
---
Precious words from RI's Clients
Brilliant Services & Support. Recommended for new company registration in India
Abhishek Tiwari, Finest Jodi
I made payments but took time in arranging the documents. RI Team was continuously following up for completing the work. Appreciate!
Easiest way to register company in India. Just sent my documents across, rest was all done by them. Would recommend for company formation in India.
Rishab Gupta, Excel Rasayan
I was trying to find company registration consultant in Delhi when my friend recommended RegistrationsIndia. Good Services!
I had approached RI for company formation in India. Truly they Delivered !
I am really satisfied with their services. I recommend them for company incorporation in India.
+
Business Solutions Provided
Startup Guidance & Registrations
RegistrationsIndia is committed to help Startups & SME's in their business. Hence, we have shared the SOLUTIONS of problems suffered by Startups & SME's in this section
Registrations India's Learning Hub
We believe in sharing knowledge. Share your knowledge. It's a way to achieve immortality - Dalai Lama
Legal Documents Real Time Editor
Now create your legal documents in a few clicks
With the help of this feature you can
You can edit your Legal Documents Live or
Download the Format in Word
It's a simple 3 Step Process:
Choose the format
Input your information into the real time editor
Get the document emailed into your inbox
Customize your legal documents with no obligation!